A Living Experience With Unlimited Possibilities
The possibilities here are endless. There's majestic mountains. There's scenic forests. There's golf. Tennis. Croquet. Hiking. Skiing. Boating. Fishing. You name it. And it's all anchored by the largest private lake in North Carolina: Lake Toxaway. This storied community is one of the best-kept secrets in Western North Carolina. It's treasures as subtle, yet abundant, as nature herself. Generations of families have been drawn to the splendor of this inviting natural setting, with its rolling mountains, freshwater lake, meandering rivers, and lush old-growth forests. It's the type of backdrop that appeals to adventure seekers, outdoor enthusiasts or anyone looking to get out and play. Along with its natural beauty, the region's rich mountain heritage, dynamic cultural offering, and thriving economy only enhance the charm and allure of this rustic paradise. Country Club
A Club Experience That Makes You Feel At Home
In addition to the pristine lake setting and natural outdoor beauty that lends itself to unlimited activities and recreation, Lake Toxaway Country Club offers everything that nature didn't provide: championship golf, world-class croquet courts, a tennis facility, swimming pool, a fitness center, as well as casual and fine dining. Our Area
The Pinnacle of Mountain Living
Western North Carolina is a haven for natural beauty. Majestic mountains, freshwater streams, lush forests, and scenic valleys provide the perfect playground for outdoor recreation. Nearby towns such as Cashiers, Highlands, Brevard, and the nationally acclaimed town of Asheville, make this one of the premier retirement and second-home destinations in the country.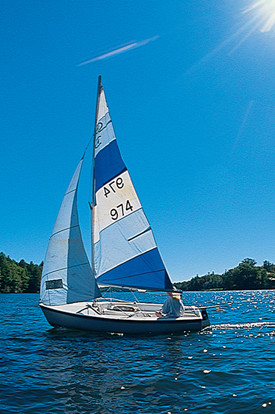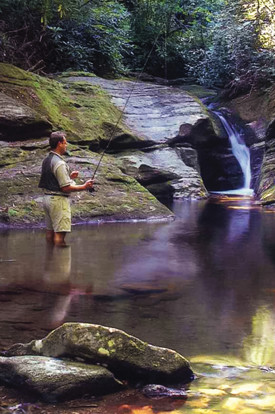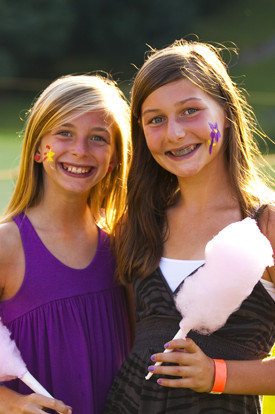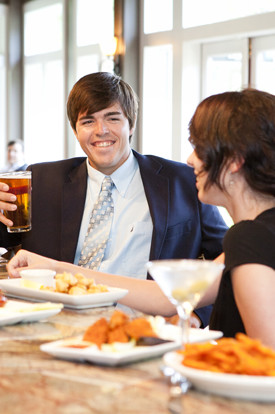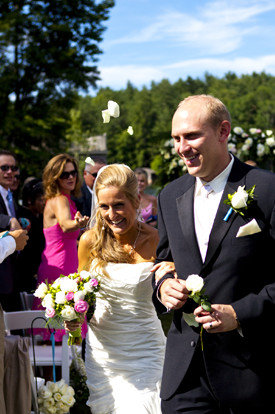 A Cherished Mountain Living Experience
It's hard to imagine a more perfect setting in Western North Carolina than Lake Toxaway Estates, home to the state's largest private lake. Since the turn of the century, people have been drawn to Lake Toxaway. Celebrated dignitaries and notable families—such as the Fords, Edisons, and Rockefellers—sought out the clear, crystal waters and invigorating mountain breezes that provided welcomed relief from the thick, stagnant heat of summer. Today, Lake Toxaway is still attracting families and individuals who crave something more. The home offerings, luxury amenities, recreational opportunities, and privileged lifestyle are unprecedented in the region. Lake Toxaway offers families an abundant living experience that will grow more treasured each year as these types of communities become increasingly rare.