A Visit Often Turns Into a Lifetime Experience
There's something magical about this lake. Maybe it's the pure, stream-fed waters that encourage recreation and relaxation. Or the picturesque shoreline that invites fishermen and nature lovers alike. Or perhaps it is the majestic mountain ranges on every side that serve as faithful sentries watching over the community. Whatever it is that connects with one's mind and soul, visitors young and old over the years have all felt it. That's what keeps some guests coming back year after year – and what leads others to make Lake Toxaway Estates their home.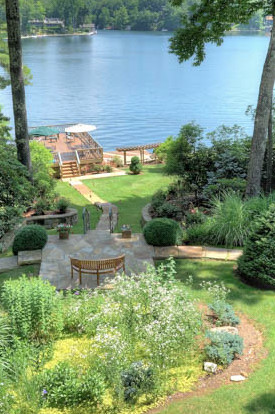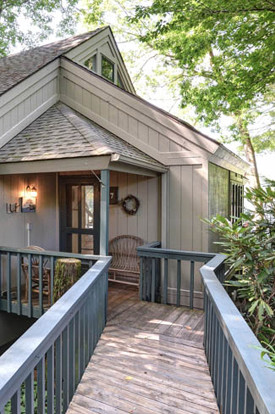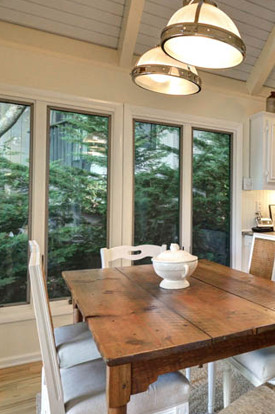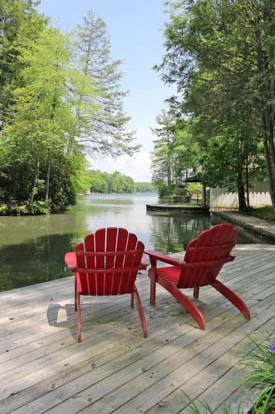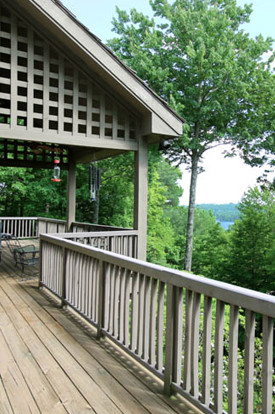 Vacation Rentals Through The Lake Toxaway Company
A Lake. A Lifestyle. A Legacy.
Lake Toxaway Vacation Rental Cottages
These homes reflect the ideal combination of allure, natural beauty, world-class amenities, and Southern charm – all tucked away along the shoreline or throughout the mountainside. Select vacation rental cottages include membership at Lake Toxaway Country Club with all its world class amenities, while the entire rental cottage portfolio enjoys access to an array of enticements: boating, fishing, and hiking in some of the most scenic natural forests in all of Western North Carolina: Gorges State Park and Panthertown Valley.
To learn more about the available vacation homes or to make your reservation, visit "Vacation Rental Cottages" or contact us at 828-966-4260.