A Lake. A Lifestyle. A Legacy.
®
Located just an hour south of Asheville in the heart of Western North Carolina, Lake Toxaway has been a cherished mountain retreat for over a century. Since the early 1900's families have sought out our crystal blue waters and invigorating mountain breezes as a respite from the stagnant heat of summer.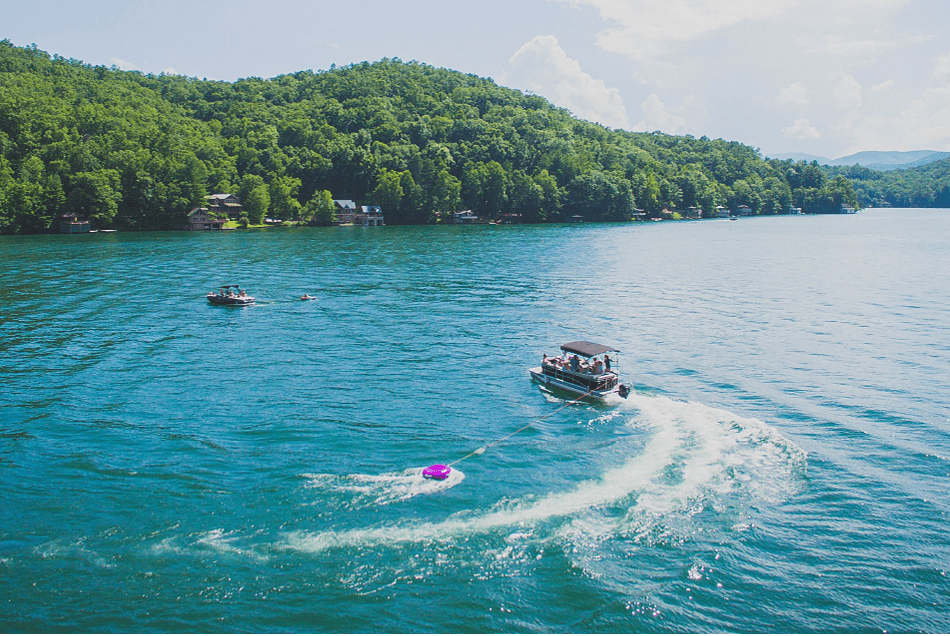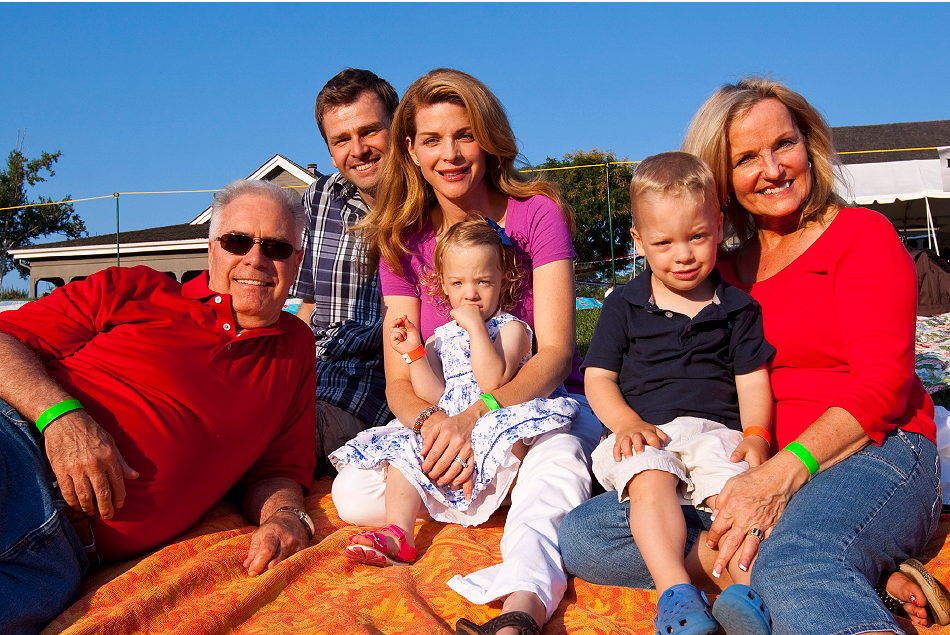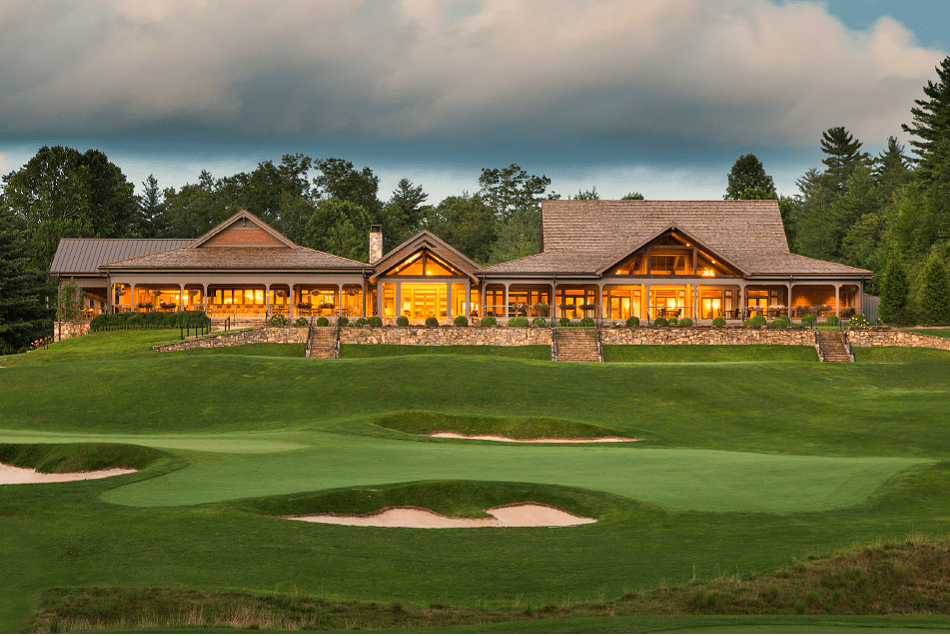 It's All
Right Here
Today, Lake Toxaway offers a multi-generational living experience that features a world-class private club offering championship golf, full-service amenities, superb healthcare through Mission Health System, and endless opportunities for recreation and relaxation. And it's all anchored by the largest private lake in the state, whose 640 acres and 14 miles of shoreline are the foundation of a lasting legacy your family will cherish for generations to come.
A Celebrated Club Experience
At the heart of it all is the Lake Toxaway Country Club – For decades, the Club has served as the social hub of the community, offering an ideal place to gather with friends and family, surrounded by nature and all we have to offer. Fresh off a multi-million-dollar clubhouse renovation, the Club provides members with multiple dining and social venues, including a casual grille with inside and outside walk-up bar service, expanded covered patio seating with spectacular lake and golf course views, and a main ballroom with a large gable window and covered porch boasting views of the Blue Ridge Mountains. We're also putting the finishing touches on a renovation of our Lake Club, which includes a brand-new resort style swimming complex and youth activity center.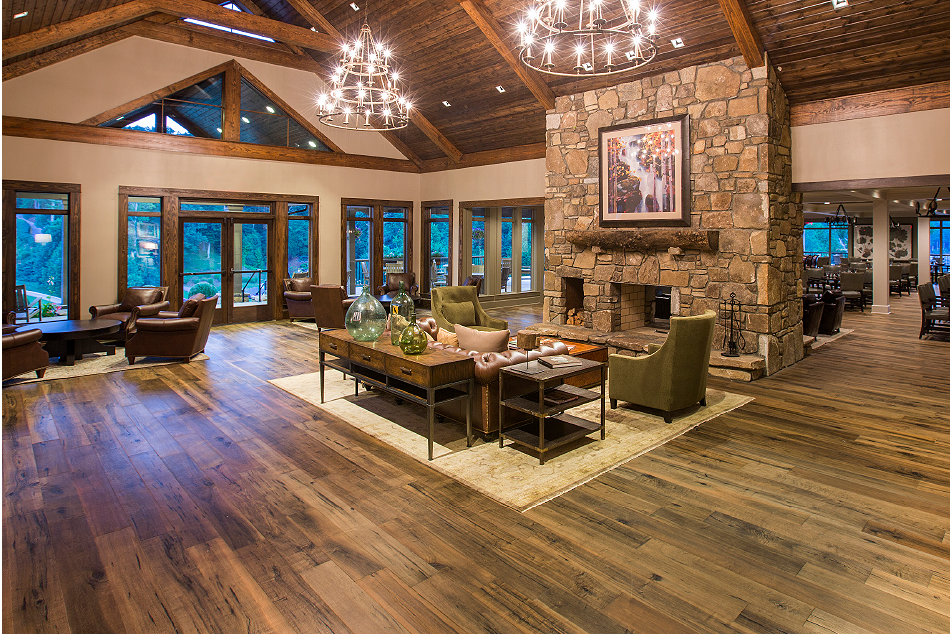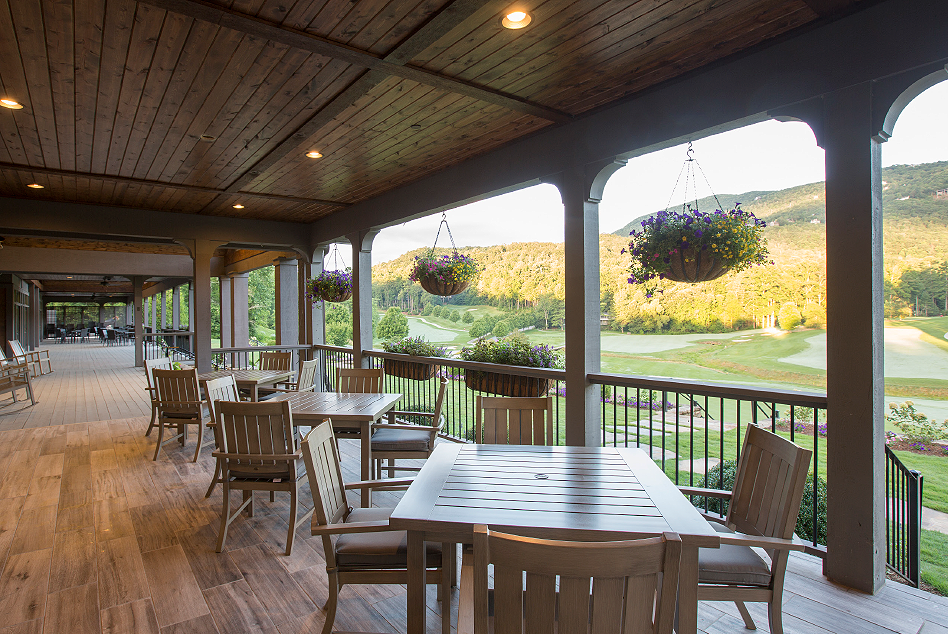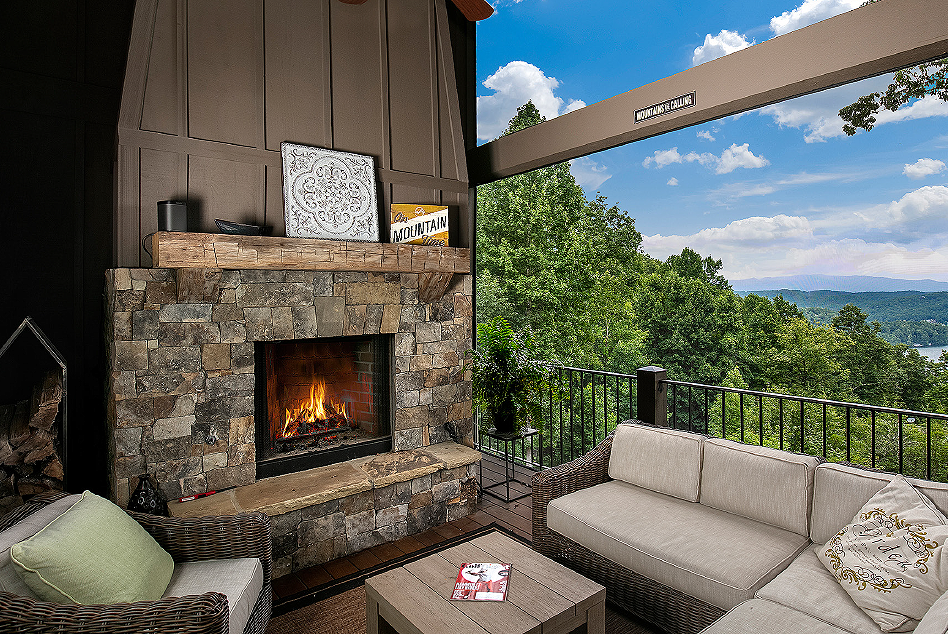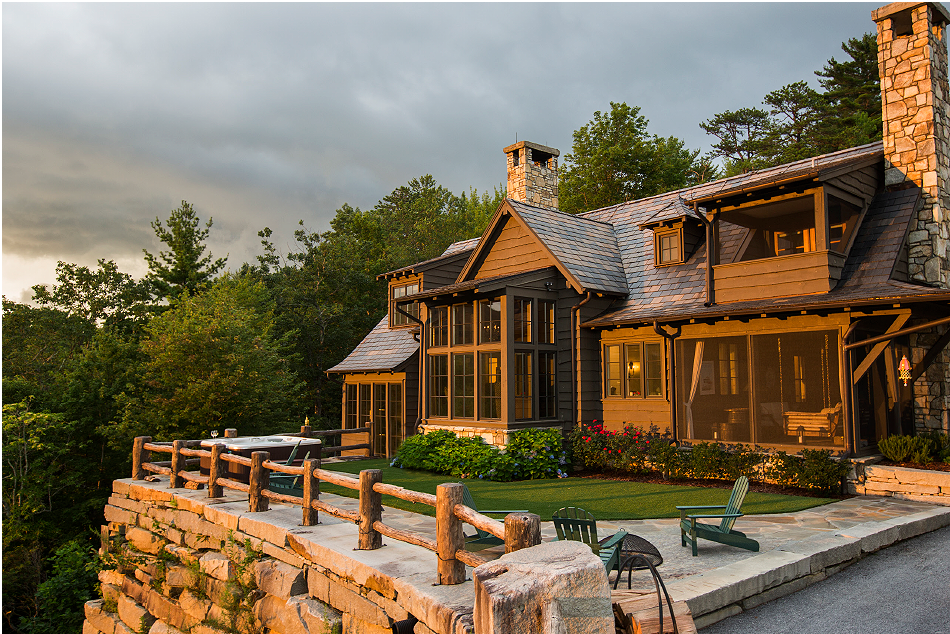 The Lifestyle You've Been Dreaming of Is Closer than Ever
Long recognized as the premier mountain community in Western North Carolina. Lake Toxaway offers a wide range of homes and property—on the lake, on the golf course, or enveloped by nature's grandeur. As the leading full-service brokerage firm in the region, Lake Toxaway Company has been here since the beginning—and we offer a number of on-site Vacation Rental Cottages that allow you to experience the abundant lifestyle here firsthand. We'll help you experience Lake Toxaway the right way. After all, our roots are as deep and sturdy as the flourishing hardwoods that envelop this treasured Western North Carolina destination.
Get Connected
We invite you to connect with us. To stay up to speed on new market listings, and all the latest happenings, simply complete the form below. As a token of our appreciation, you'll receive a complimentary PDF copy of our Community Lookbook.